The Satirist – Submissions
Wednesday, November 11th, 2009
---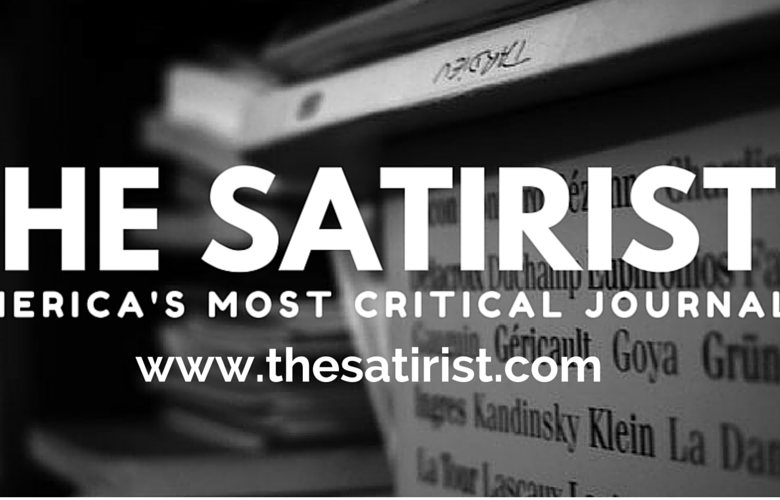 The Satirist  features original works of satire and parody, especially literary artifacts, as well as serious criticism and book reviews. The Satirist publishes satirical news as seen in  The Onion, but these are just for topical amusement; they don't generally purport to be of any lasting literary value.
The Satirist sometimes wishes it were The New Yorker, aspiring to lofty heights of sophistication and perspicacity. Instead, The Satirist produces satirical news, general satire, satirical and humorous essays, book reviews, movie reviews, as well as fiction and poetry.
Readers of The Satirist are as likely to be reading or citing our book reviews and movie reviews as enjoying our "news", satires, poems, and essays.
Satire Submissions – Content Tips
Satires often play with genre-bending. So it's always important to establish the "genre" of the satire, even if to subvert it. News satires should read like a news article, unless it is purporting to be another type of article, such as an op-ed, an essay, a review, etc.
Thus, usually keeping the perspective and tone consistent makes for a better piece than one that jumps from a "serious" tone to a silly one.
For political satire, some of the better pieces take aim at, for example, both major American political parties, rather than take an obviously partisan position.
Topical satirical news is very popular now, but generally has a short shelf-life. It's worthwhile to aim for more timeless satire, difficult as it is.
The Satirist – Submissions – How to
Please familiarize yourself with The Satirist.
Please include the title of your piece in the email subject line. A funny title has a better chance to attract attention–from editors and from online readers. Craft the best title that you possibly can.
Send an email to submissions[at]thesatirist.com with a query and/or a completed work. You should receive an automated reply confirming receipt.
Send MS-Word, HTML email, or PDF.
Please do not send something already published anywhere online, including your own blog.
There is no fixed word limitation or maximum word count.
For fiction submissions, longer, more developed pieces are preferable to "flash fiction."
Due to the high volume of submissions, please understand that you may not receive a reply.
If you don't receive a reply, you should assume it has not been accepted, but after 30 days, feel free to send a follow-up email to thesatir[@]thesatirist.com.
The Satirist publishes only about 8 articles per month, so aims at a monthly news cycle and long-term relevance instead of chasing the news cycle.
Less than 10% of submissions are published.
It is refreshing to read articles that are not about Donald Trump. Non-Trump submissions are becoming increasingly rare.
Simultaneous submissions are accepted. However, if you publish your piece elsewhere, please let us know.
Please include a one paragraph author bio below your piece.
Please find an appropriate photo to complement your article, if possible.
Optionally, you may also send an author photo for your byline / author page.
Submitting authors retain full copyright over their work. If the submitted work is later republished elsewhere, the author should acknowledge its original publication by including "First published in The Satirist" (in an acceptable reference style) and include a link to the piece at The Satirist.
Submissions are unpaid.
Thank you for your interest in The Satirist !
Best regards,
Dan Geddes
Editor, The Satirist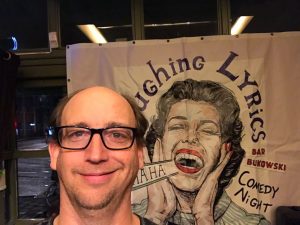 ---
Get the book! The Satirist - America's Most Critical Book (Volume 1)
Online Ads
Amazon
23 comments